Du Sud ↴
Zine ↴
In collaboration with Marie-Espérance Cerda ↴
Léon [Nicaragua], 2017

Portuguese Society for Hand Surgery ↴
Visual Identity System ↴
Creative Direction, Art Direction ↴

Developed at 3H Comunicaçao ↴
Lisbon [Portugal], 2012
Congresso Português de Cirurgia da Mão is biannual convention held by the Portuguese Society for Hand Surgery attracts national and international professionals to discuss the latest innovations and research in the field. The client wanted a new identity for its 23rd edition. The concept for the identity seeks to break from the previous corporate image of the congress by bringing in artistic representations of hands to focus on the multitude of issues and solutions of this topic.
Project 10 Productions Inc. ↴
Visual Identity ↴
Creative Direction, Brand Strategy, Art Direction ↴

Freelance ↴
Toronto [Canada], 2017 ↴

project10.ca ↴
Project 10 Productions Inc. is an international award-winning production company with offices in Toronto and Los Angeles. The Company creates and develops original content for TV and film. The challenge was to refresh the company's existing identity to better promote its presence in new highly competitive markets. A new monogram was created based on the company's name; the fluidity of the numerals "1" and "0" coming together consolidates its strengths to solidify its place in the competitive landscape.

Assay Research Group ↴
Visual Identity ↴
Creative Direction, Art Direction ↴

Freelance ↴
Lisbon [Portugal], 2011
Assay PTDC/AAC — AMB/113649/2009, a research group composed by one Portuguese and two US universities, studies the fate and effects of silver nanoparticles in aquatic systems. The challenge was to create a visual identity that speaks for the specificity of the subject while conveying information on a objective and effective manner. The approach developed is a graphic system that allows to a fluid and mutable visual communication similar to that of a nanoparticle.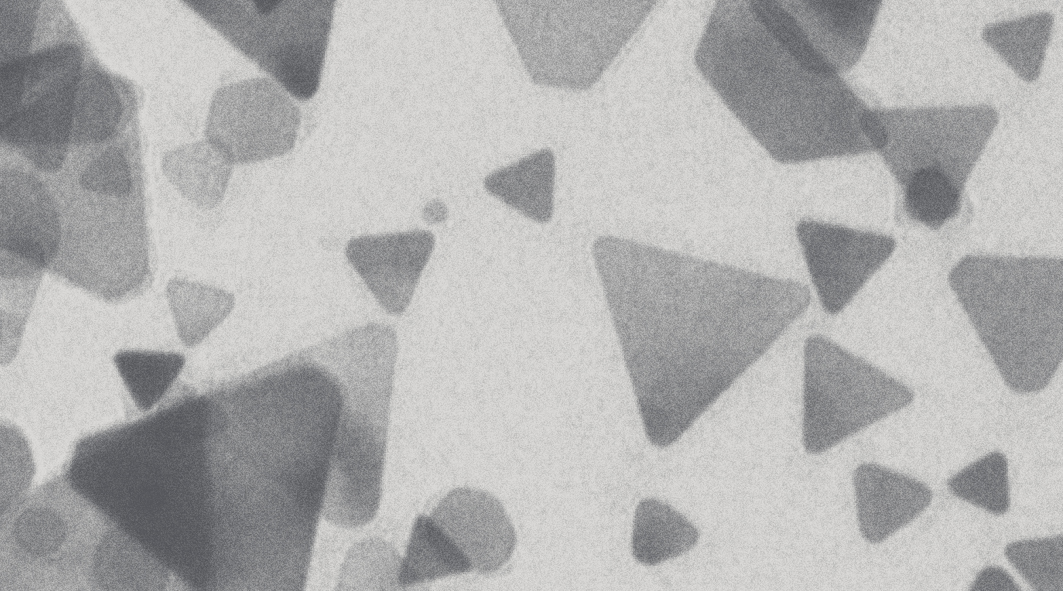 Place du Canada ↴
Visual Identity ↴
Creative Direction, Art Direction ↴

Freelance ↴
Developed for Colliers International ↴
Toronto [Canada], 2018